MyGoalLine.com has been replaced. Now with all the features and benefits you've asked for.
No such thing as too safe
Keep your account protected with two-factor authentication
We've created a new easy to understand and use benefits site based on your input and feedback. Once you log in you will have access to:
Your financial, health, disability, and career benefits information

New tools and resources to help you understand your retirement benefits better

The ability to update beneficiaries and apply for benefits online

All the support resources you need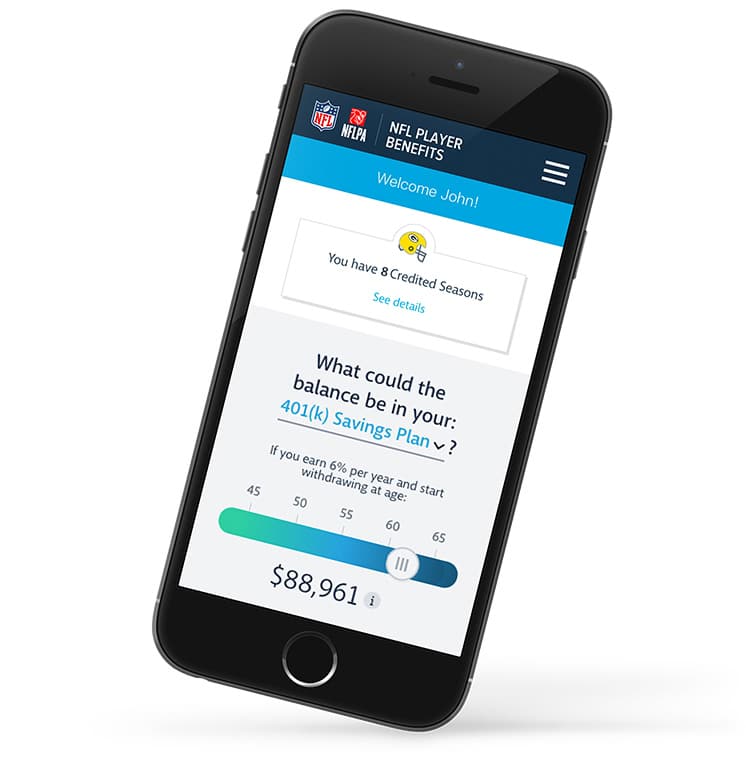 Check out what Players had to say about the new NFL Player Benefits website.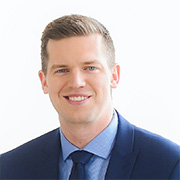 "I really like the 'do you need help with' section. I'm reminded (and walked through!) the additional benefits that I may be missing out on that could really have a profound impact on myself and my peers. Big fan of this new user interface."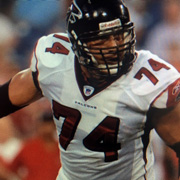 "The new NFL Player Benefits website is clear, informative, and easy to use."